Simply put, it is an unsecured loan taken by individuals from the Banks or NBFCs to meet their personal needs. It is provided on the basis of key criteria such as Income level, Credit Score, Employment History and Repayment Capacity etc. Unlike Home or Car Loan, a personal loan is not secured against any assets. As it is unsecured and borrower does not put up collateral like Goods or Property to avail it, the lender in case of default, cannot auction anything you own. Therefore, their interest rate on personal loan are always higher than those on Home, Car or Gold Loans when sanctioning them.  On our platform you can compare the personal loans of various banks and NBFCs and get the cheapest loan deal on personal loans. This is the reason, Loans4Dreams.com – Preferred Destination for Personal Loan
       Loans4Dreams.com is the best place to compare personal loans from all the banks and apply online on our website in a hassle free way. It is one of most preferred destination to get cheapest Personal Loan which you need. 
Benefits of Personal Loan

Personal loans as compare to other loans has its own features and benefits
Being multipurpose in nature, it is a most desirable option in terms of financial product. As compared to other types of loan, it can be used for various purposes like renovating your home, marriage related expenses, a family vacation, meeting unexpected medical expenses or any other emergencies.
Minimum & Simple Documentation
To avail personal loan, you have to give very less documents unlike home loans. Therefore, it takes less time to get the personal loan.
Since less documentation is required, they get instant approval from source bank. Personal loans are quickest & easiest to get approval as compared to other loans.
Unsecured Loan (Collateral Free)
The online personal loan is unsecured loan which means that the borrower does not have to provide any collateral to the lenders. You don't have to explain to the bank that where you want to use the personal loan amount.
Personal Loan Eligibility
Every Bank or NBFC providing personal loan have different eligibility requirement and needs. Still there are some common criteria for all the Banks & NBFCs. Before applying it is advisable to check eligibility on Eligibility Calculator.
2. Minimum Net Income (Monthly)
Documents - Personal Loan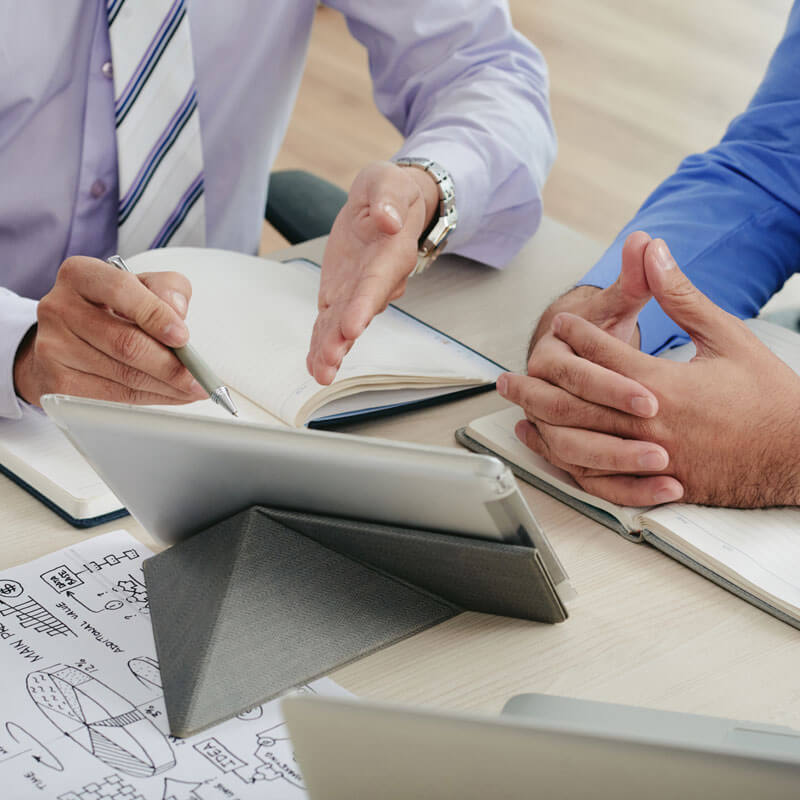 Points To Compare Before You Apply Personal Loan
Compare Interest Rates at Loans4Dreams.com
It is always good to compare the offers of various Banks and NBFCs before you settle for one. Check and compare the interest rates on personal loan offered by various Banks and NBFCs to get the best and cheapest interest rates on Loans4Dreams.Com. Most banks offer completely fixed rate of interest for the entire tenure of the loan. Make sure that the personal loan that you are taking is also fixed for the entire tenure.
Processing Fees
Compare various banks processing fees on the personal loan they offer. Most of the banks have processing fees ranging from 0.5 % to 3 % of the loan amount. Higher processing fees can result in significantly high cost on loan hence, it is important to compare rates for personal loan on Loans4Dreams.Com and select the best offer.
Insurance Premium
Some banks may request you to get the insurance policy as it is an unsecured loan. Get the insurance policy which gives you adequate coverage at lowest premium.
Compare Prepayment and Foreclosure
Everyone wants to repay his loan as soon as possible. Sometimes, you want to repay part of the loan i.e. part prepayment or you may want to repay entire loan amount before tenure. Banks levy prepayment or foreclosure charges ranging from nil to 5 %. Hence, it is important to compare prepayment and foreclosure charges of various banks on Loans4Dreams.Com
FREQUENTLY ASKED QUESTION ON PERSONAL LOAN
PERSONAL LOAN INTEREST RATE COMPARISON OF BEST BANKS
| Bank | Personal Loan Interest Rates | Processing Fee |
| --- | --- | --- |
| SBI Personal Loan | 10.50% | 1.00% |
| HDFC Bank Personal Loan | 10.75% | Upto 2.50% Min Rs. 1,999 |
| ICICI Bank Personal Loan | 10.75% | Upto 2.25% of Loan Amount |
| Bajaj Finserv | 12.99% | Starting from 1.50%, Up to 3% |
| Citibank | 10.50% | Upto 0.5% |
| IDFC First Bank | 10.75% | Upto 1.5% |
| Axis Bank | 10.99% | Upto 1.75% |
| Tata Capital | 11.25% | Upto 2.50% of Loan Amount |
| Fullerton India | 11.99% | 2% |
| IndusInd Bank | 11.00% | Min 0.75% to Max 1.75% |
| Kotak Bank | 10.75% | Upto 2.5% |
| RBL Bank | 13.99% | Upto 2% |
| IIFL | 12.99% | 1 - 2% |
| HDB Financial | 13.99% | Upto 2% of Loan Amount |
| Andhra Bank | 11.55% | Case to Case |
| Yes Bank | 10.99% | Starting at 0.99%, Upto 2% |
| Muthoot | 14.00% | 2.5-3.5% |
| Standard Chartered Bank | 10.99% | 1.00% |
| Bank of Baroda | 10.50% | 2%, Min Rs. 250 |
| Union Bank of India | 11.00% | 0.5%, Min Rs. 500 |
| Canara Bank | 13.00% | 0.50% |
| Bank of Maharashtra | 10.85% | 1.00%, Min Rs. 1,000 |
| IDBI Bank | 12.00% | 1.00% |
| Allahabad Bank | 12.15% | 1.06%, Min Rs. 1068 |
| Federal Bank | 11.49% | 0.5%, Min Rs. 500 |
| Karur Vysya Bank | 12.00% | 0.40% |
| Syndicate Bank | 13.40% | 0.5%, Min Rs. 500 |
| Corporation Bank | 12.95% | 1.5%, Min Rs. 500 |
| PNB | 11.50% | 1.8% + Taxes |
| Indian Overseas Bank | 11.50% | Rs. 204 Per Lakh |
| Indian Bank | 11.05% | 0.5%, Min Rs. 508 |